OK, Well Here she is..... A small Vacuum chamber for my projects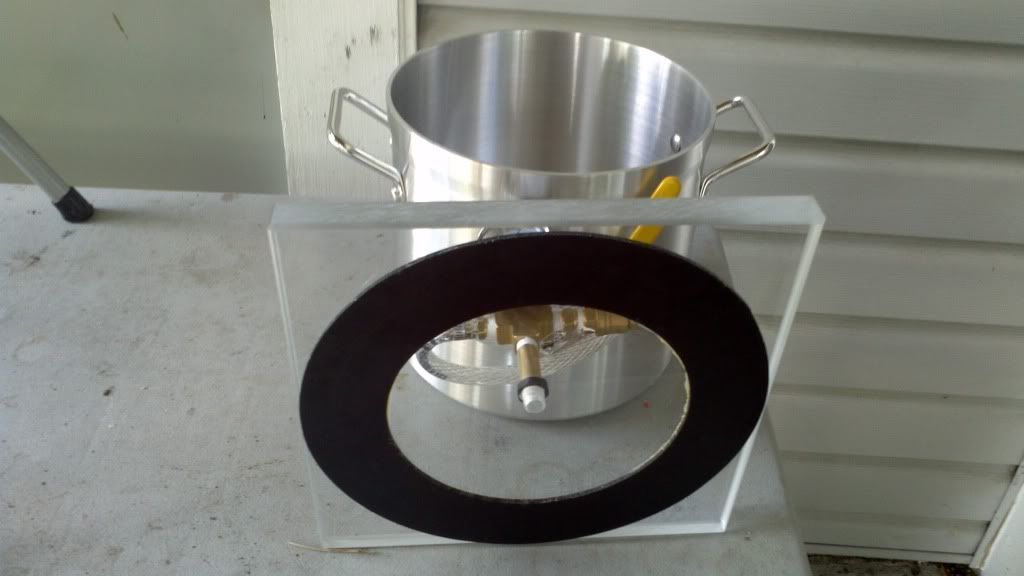 I got it on Ebay from a guy named MiniVac7 () And paid about $200 for it including shipping. Im certain I overpaid some for what I got BUT The Plexi and gasket were worth it to me PLUS the fact its ready to roll straight out of the box. SO I paid for convenience....
NOW Im winning a auction for a JB DV-200N PLATINUM 7CFM PUMP to run this and Im sure its going to be enough for me. PLUS if I win this its the SAME UNITS we use at my work so if it breaks I can just literally trade one out to use while this ones out for repair. Plus one for me....
NOW my plan for this is to Degas my silicone and resin in it as a primary, then use vac and pressure in my closed pot for casting. I got the clear plexi to see my silicone to "burp" it and when im casting in my pressure pot I have no need to see it as its already degassed and I can continue as normal. Wish me luck and I plan to be making a mold of my Knight titan () and some other little projects I need to do. I'll keep you guys in the know.